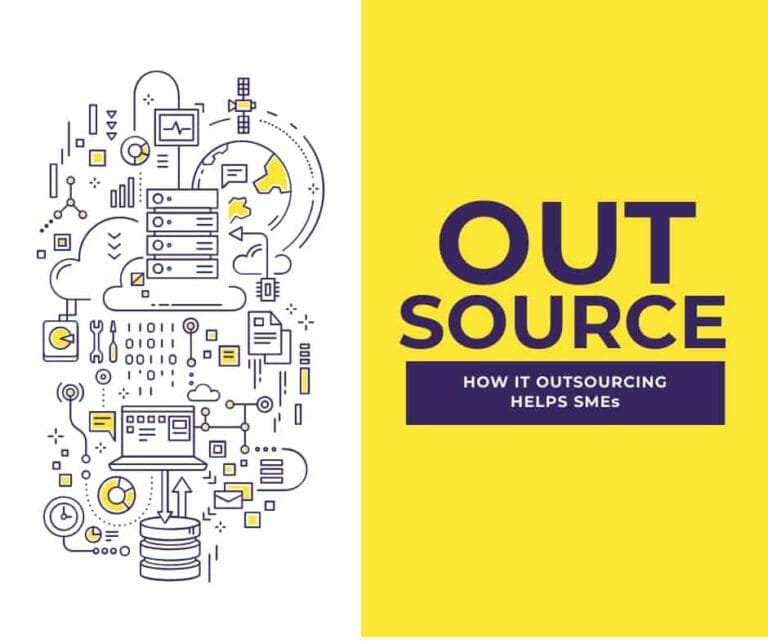 Many SMEs in China choose to outsource their IT Support. Here are great reasons why.
Back in July 2011, Eric M., CFO in a large chemical company in the north of Shanghai, was in trouble.
The IT engineer he hired 6 months ago for taking care of the factory's network and users had just given his notice. The previous IT engineer didn't stay much longer.