NETK5
Your IT Team

in Asia
Since 2002, we help our clients to Control, Improve and Grow their IT infrastructure. 
As your local partner, we speak your language, and understand the way you do business.
We apply best practices, adapted to the constraints of your environment
We serve SMEs and International groups since 2002. We know our stuff. 
The End User is at the heart of our service. Your work and your business come first.
Services We Can Help You With
Do you know that your data is safe? What's the impact of losing your laptop? Crashing your server? 
Get back in business, fast. 
Hosting in China is a complex thing. We host, manage and ensure legal compliance of your hosted services.
Get started now! 
Manage IT Services cover a lot of ground. We stay focused on our core: 
IT Infrastructure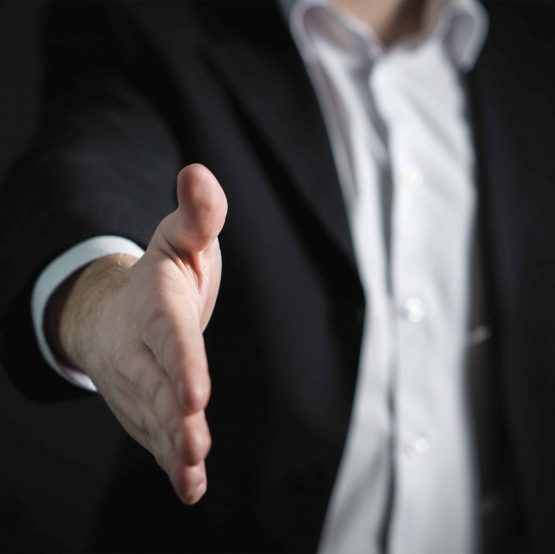 Your whole business depends on your network.
Don't stay in the dark about a critical part of your company. IT is everywhere, in Production, Sales, Accounting, Management… 
Get a real partner who understands you and give you the right feedback to make sound decisions and focus on what you do best: grow your business. 
Plenty of Ways to Reach Us.
Our headquarters are based in the Heart of Shanghai, near People Square.