Business Stories: why a chemical plant chose IT Outsourcing.

HR at the heart of IT
Back in July 2011, Eric M., CFO in a large chemical company in the north of Shanghai, was in trouble.
The IT engineer he hired 6 months ago for taking care of the factory's network and users had just given his notice. The previous IT engineer didn't stay much longer.
The factory, a vast chemical processing plant in the north of Shanghai, was expanding rapidly. IT was part of the core components of that growth, supporting production, logistics, sales, all parts of the firm's activity.
As an international company, all IT was to follow strict standards and integrate with the global systems. Re-training a new person every 6 months had a heavy impact on development.
Because of this, a suitable candidate would have to:
Be proficient with a wide range of technologies, from User Support to servers, networks and security.
Be able to communicate efficiently with foreign teams in English.
Be able to explain and work with the local constraints of China, which HQ doesn't always understand.
Be willing to stay in a tiny city (for China), surrounded by chemical factories.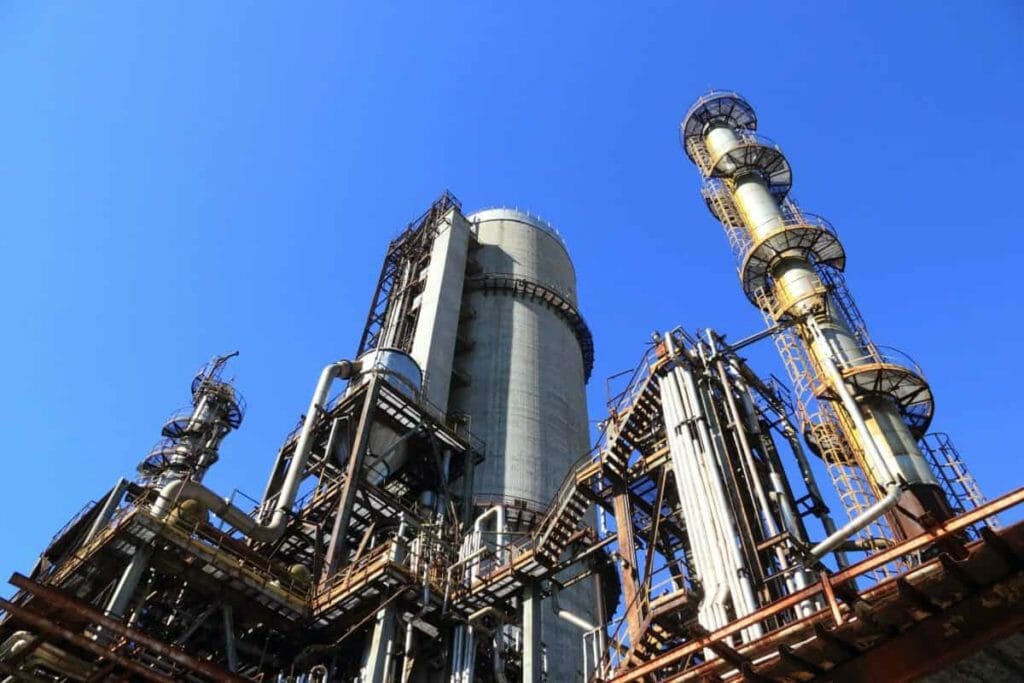 That was, and still is, akin to find the proverbial needle in a haystack.
And that came on top of Eric's already busy responsibilities as a CFO.
A chance meeting.
At that time, Lulu G. was our budding Key Account Manager, with an additional interest in HR issues. Smart and dedicated, she was researching which companies could benefit best from our IT Outsourcing services.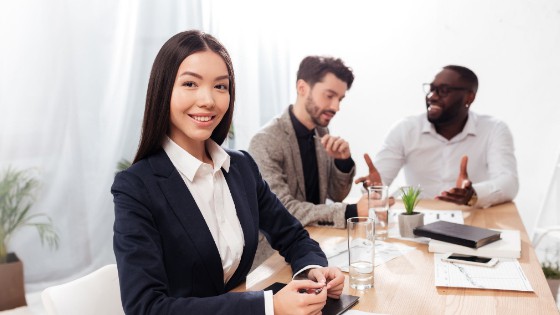 During a presentation, she had the chance to meet Eric at a networking event, on one of the rare times Eric came to Shanghai to visit other branches of the company.
As they discussed, it became clear that NETK5 could propose something unique: not just one IT engineer, but a whole team of experts, HR, managers and specialized tools.
What did IT outsourcing bring?
One full-time engineer for solving the daily needs.
A team of backup engineers ready to fill-in during holidays or sick leaves.
A team of experts for the special cases and advanced support.
One Technical Account Manager to discuss strategic decisions with HQ, in their language.
One HR to find and manage new profiles if needed.
In one package, Eric solved all his IT problems, and could focus on his CFO tasks.
10 years of IT Outsourcing, going strong!
Nearly 10 years after, how are things going? 10 years is a long time for China.
Eric has left China for joining an NGO and study Social Impact.
Lulu has followed her HR heart and founded LinkCompliance, HR specialists in the Financial Services, and Retail & Luxury industry. We still closely work together on IT matters.
Jacky was the first full-time engineer there. He was very highly appreciated by both users and the HQ IT team. He is now back to Shanghai where he is our Lead Network Specialist.
Zed, our next dedicated engineer, is now on his third year at the plant. He also receives excellent reviews from users and HQ IT team. We fully managed the handover for a seamless transition.
The whole team is in continuous contact for different aspects of the activity. We implement follow-up, deployment, reporting, and monitoring tools that did not exist previously.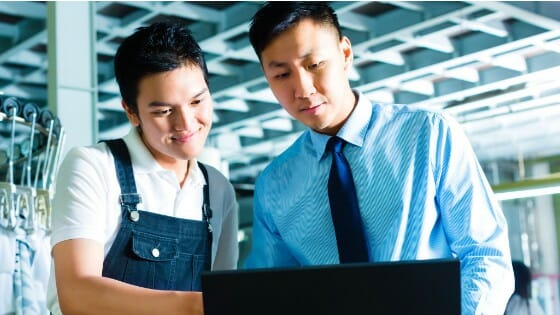 How did it help?
A stable, reliable team met Eric's concerns of ever-changing engineers.
HQ got a much better communication channel and a clear view of the China plant.
Users enjoyed a continuous development of tools, processes and improvements.
How about you?
As an industrial, do you struggle with your IT? Do you feel unclear about what's going on? HQ and local teams have difficulties to work together?